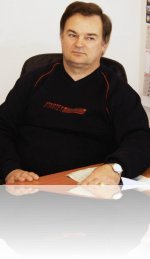 Dear Visitor!
Welcome to our website! My name is Laszlo Markus and I am the managing director of ABOTEX Q LTD  and in a few words, I would like to introduce you to our company.
The Abotex Q Ltd. was established in 1995 with 2 heads and they began their wholesale business. Our main profile is the hometextile production and selling (bed seets, bed linens, table clothes, etc. ).
We have continuously expanded with our products – the needs of our partners – for years.
Now, our 2 tailorings make our own making products, and our 5 salespeople sell these for our customers in all country.
Our company have done wholesale business, but we produce order for institutes or unique size bed seets, too.
If you are interested in our website, you can find me at our contacts.
See our debut video: